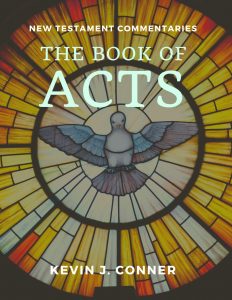 This commentary on the Book of Acts provides a fresh approach to this key book of the New Testament, showing its relevance for today as a pattern book for the operation of the Holy Spirit through the Church.
Buy the paperback edition from WORD in Australia or Amazon in the USA (please note that different editions may have different front cover designs but the internal content is the same).
Available also in eBook format from Amazon or as a PDF direct download from the shop. This book is also available in an international hardback edition. Check your local Amazon region for ordering details.