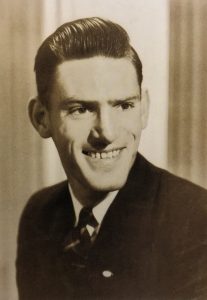 A new podcast series of Kevin Conner's messages launches today entitled "Kevin Conner's Life and Ministry Journey". In this very personal – part series, Kevin shares about his own life, growing up as an orphan, and lessons he has learnt along the way from decades of life and ministry experience. Many people have read his books or heard him teach but very few know the inside story of his truly remarkable life.
These lessons and the details of Kevin's life are explored more fully in his biography "This is My Story".
Visit Kevin's Podbean podcast web site to listen online now OR download the podcasts via Apple iTunes, Spotify, or Podbean (see Audios for further information). A new message will be released each Friday.