The following books by Kevin Conner are now available in international paperback format.
Biblical Principles of Church Leadership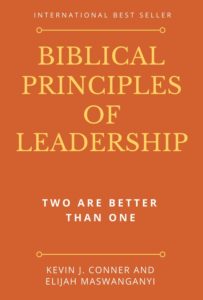 The topic of leadership is a popular one today. This book speaks directly and powerfully about this important subject. The authors are well-known, credible Christian leaders and speakers in our generation. In this book, they present clear biblical and practical insights about leadership which have been proven on the anvil of everyday experience.
The Church of the Firstborn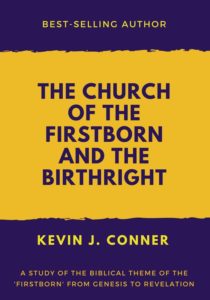 This textbook is a fascinating exploration of the 'firstborn' theme. Old and New Testament Scriptures are brought together in a way that gives fresh, exciting significance to the church. It will enable the reader to comprehend God's purpose for a last day people who will display His glory and demonstrate His power in the earth.
Headship, Hats and Hair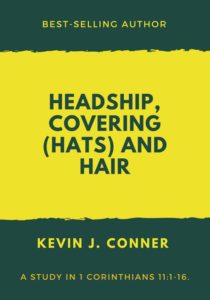 This book is an excellent study in Corinthians 11:1-16 dealing with the controversial issue of the headship of man, coverings (hats) for the women, and hair-grooming of both men and women. Kevin Conner trusts that readers will receive 'light' and 'truth' which lead them in obedience to the will of God and joyful security in God's dwelling place.
The Book of Deuteronomy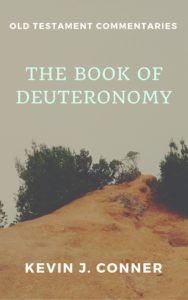 This new Old Testament commentary series contains outlines of Kevin's personal Bible study notes, which will be an asset to any student of the sacred Scriptures.
We hope you enjoy these new editions of writings by Kevin Conner. Watch out for more new releases next month. If you purchase from Amazon or WORD, please be so kind as to write a positive review if you enjoyed the book. Thank you.