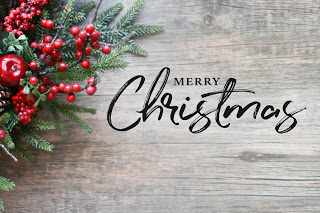 With Christmas only one week away and the New Year coming not long after that, we are pleased to announce that many of Kevin Conner's resources are on SALE for this period. This includes:
Kevin's online Key of Knowledge Seminar video courses – 30% off!
Kevin's PDF versions of some of his best-selling books are all on sale. This digital format is for reading on your computer or for printing out a copy for your own use.
We pray that you enjoy the Christmas season and have a refreshing holiday time.
God bless.