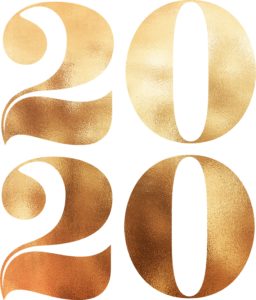 Happy new year, everyone! The year 2020 brings us a new year and a new decade of opportunity. Here at Kevin Conner's web site we are committed to continuing to provide resources and training materials to help you as a Christian, a leader, a student, and a local church congregation.
Since Kevin Conner passed away in February 2019, we have continued to expand his ministry.
New book releases – in paperback and eBook format
Release of many of Kevin's book titles in PDF (Portable Document Format), downloadable directly from the web site (visit the Shop for a list of titles). These can be read on your own computer or printed out for personal use, whoever you are. ALL of these PDF titles are on SALE until the end of January.
A new podcast of Kevin's teaching (available on Podbean, Apple Music and Spotify). So far we have had over 14,000 downloads. This month sees the release of an 11-part series on "Israel's Kings". For further in-depth teaching on this topic, purchase a copy of Kevin's book "Kings of the Kingdom" from WORD, Amazon, or download a PDF from the Shop on this web site.
New video online courses of Kevin's influential "Key of Knowledge" seminar. These are on SALE until the end of January.
Finally, thank you to those who have made a financial donation towards the ongoing impact of Kevin's ministry. Visit the donation page if you would like to contribute (via credit card to direct deposit).
God bless you!