It's hard to believe we are into June already. The year is flying by and what a year it has been so far with the coronavirus pandemic and the recent 'black lives matter' protests and riots. These really are 'turbulent times' where we need the wisdom and grace of God like never before.
Over the last few months, we have continued to extend the reach of Kevin Conner's life and ministry. Here is an overview of what is NEW this year: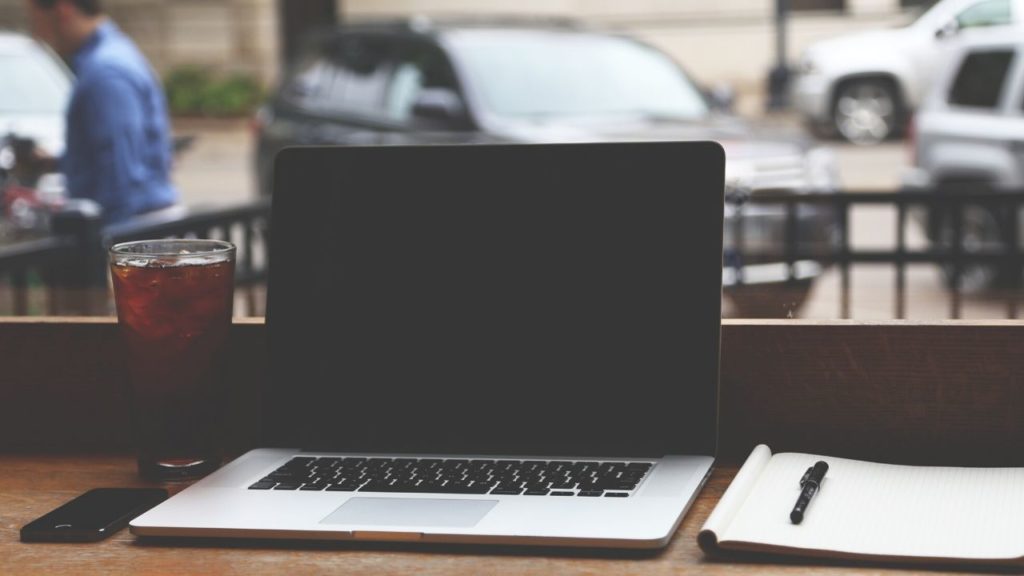 Finally, a Bible verse of encouragement for you:
So, my dear brothers and sisters, be strong and immovable. Always work enthusiastically for the Lord, for you know that nothing you do for the Lord is ever useless.

1 Corinthian 15:58.
God bless you.