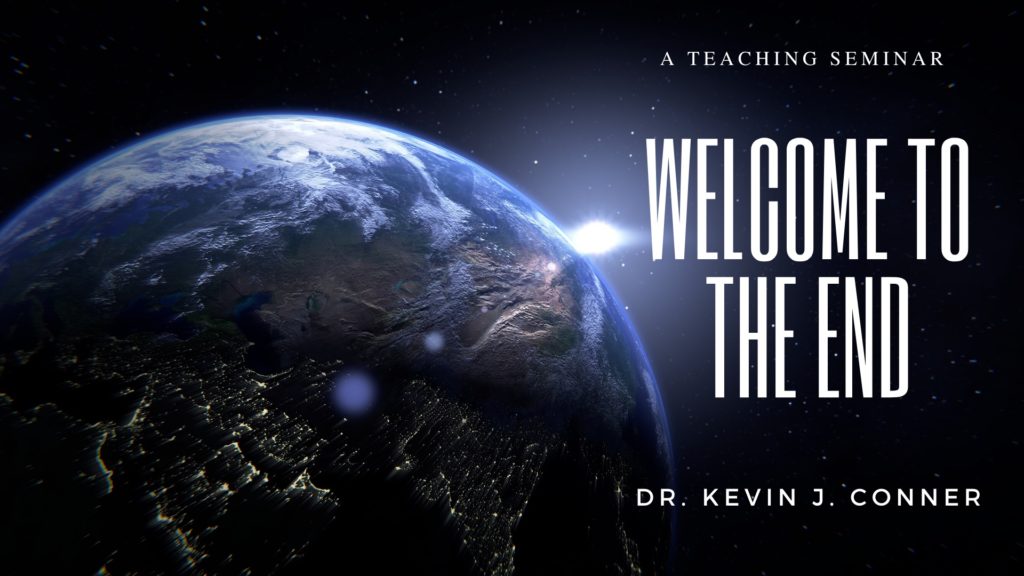 We are excited to announce the release of a 5-part video seminar by Kevin Conner on the 'end times'. This seminar was presented by Bold Leaders International at The Salvation Army Temple in Melbourne in February 2002.
There are 5 videos and they are FREE to watch under the COURSES tab on the web site.
For further study on the end times, see Kevin Conner's books on this topic.
SEE ALSO: An extensive video training course by Kevin Conner presenting in-depth teaching on "The Foundations of Christian Doctrine". The course includes a downloadable copy of the best-selling book by the same title and a self-study guide.