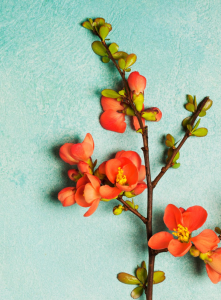 Today is the first day of Spring here in Melbourne. It's a beautiful time of the year. Despite the current COVID-19 lockdown, we are thankful for many things, including the opportunity to make Kevin Conner's resources available to an increasingly wider audience through his web site.
To celebrate the newly arrived Spring season, we are offering 15-30% off Kevin's PDF books for the month of September. These PDF versions of his books are downloadable immediately from the SHOP. NOTE: These are digital versions of his books, NOT physical paperbacks. They can be printed out for private use and put in your own binder or folder.
We are also offering 20% off all of his online video training courses during September, including the Key of Knowledge Seminar and the recently released Foundations of Christian Doctrine course.
Here is a list of other new releases or updates, for your interest:
Thank you for your ongoing support of Kevin and his ministry.
If you would like to make a donation towards the further spread of Kevin Conner's resources, please visit the Donate page, which now has a PayPal option. Thank you for your generosity.