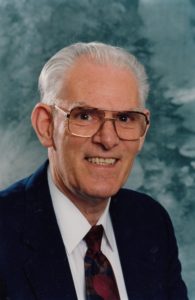 If you haven't had an opportunity already, be sure to listen and/or subscribe to Kevin Conner's FREE podcast – "Kevin Conner Teaches". It's encouraging to see how many thousands of people around the world are continuing to benefit from Kevin's teaching (we've had over 21,000 downloads from the Podbean APP alone).
Podcast topics so far include:
"The Disciplines of My Life" (single message).
"Pressing through Philippians" (6 episodes).
"Gems from Genesis" (13 episodes).
"Kevin's Life and Ministry Journey" (8 episodes). 
"Redemptive Names of God" (11 episodes). 
"Apocalyptic Events" (8 episodes). 
"The Grace of God" (single message).
"The Two Kingdoms" (single message). 
"The Church and the Kingdom" (single message). 
"The Shekinah Glory Star" (single message). 
"Israel's Kings" (11 episodes).
"Pearls from Peter" (8 episodes).

"Seeds from Psalms" (8 part series commenced on Tuesday 12th May and continuing with new episode releases weekly).
This audio teaching is available from podcast providers such as Podbean (visit Kevin's site), Apple Music Podcasts, and Spotify.
We pray you enjoy Kevin's inspired, biblical and timeless teaching … and be sure to let others know about it too.